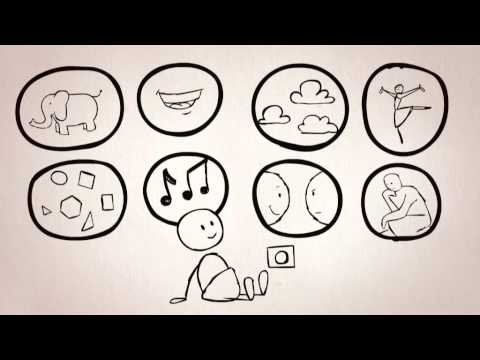 Private Schooling. Montessori. Waldorf. Public Schooling. No-schooling. Home Schooling. Travel Schooling. These are just a few of the many schooling options that families worldwide are exploring and flourishing within. I am typing this post from the road while my family and I are traveling in Gautemala together. Our son will be turning two years old on this trip, and my husband and I are taking every opportunity to practice our own Spanish while teaching our son during our daily adventures together. He can count in Spanish and English now, tell you how old he is both languages, tell our friends "hello" and "good-bye" in both. This and more, especially with words from situations that were especially meaningful for him. The research behind the way the human brain (and mind) learns and flourishes is expanding rapidly in every field, from behavioral neuroscience to somatic psychology. And what continues to emerge throughout reflects the paraphrased Chinese proverb, "Tell me and I'll forget, Show me and I'll remember, but allow me to do it myself and I'll understand." Human babies, children and adults learn best from doing things ourselves and what we like to do are those the things that spark our interests and passions. The information shared in the short film,
Born to Learn,
is the inspiration behind the group of scientist, researchers and free-thinkers who call themselves the
Responsible Subversives Network
(RSN). RSN has created three animation shorts so far and it consists of three inter-linked sites that aim to provide the ideas, the inspiration and a community of people interested in equipping future generations to shape a better world. My husband and I search for ways to live more harmoniously with our son and to do work which pays and supports us with more than just a salary. We look for life at home that supports and enables a life on the road so that we can move easily between them both. We hope to raise our son to look for opportunities in life, work and community and to be creative in making his life his own, however he may be called. For families and communities like mine own, we are keen to support and encourage groups like RSN and others who are leading the charge in highlighting what is working and what is not within our current systems of education and work.